Elevate your online activities with our residential plans tailored for seamless streaming, gaming, and more. Enjoy high-speed connections, generous data allowances, and an exceptional online experience with Vine Networks.
Vine Networks offers premium Optical Fibre network services for residential customers. We typically provide either FTTP or FTTH services. In some cases, we may use existing infrastructure in a brownfield building if it meets our strict compliance standards, such as RJ45 CAT 5/6 cabling. However, we do not use old copper cabling, such as that used for telephony lines or VDSL/ADSL services.
Budget Level
Plan
Typical Evening Speed is 40Mbps
Entry Level
Plan
Typical Evening Speed 75mbps
Mid Range
Plan
Typical Evening Speed 160Mbps
Super Users
Plan
Typical Evening Speed 340Mbps
Pure Greed
Plan
Typical Evening Speeds 680+Mbps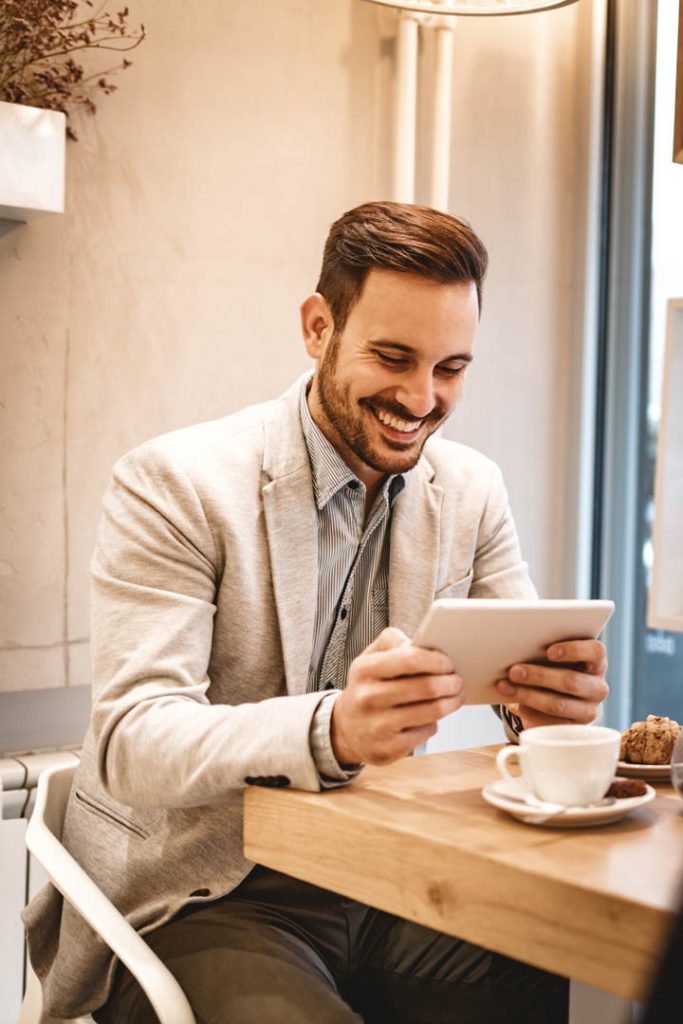 Vine Networks is perfect for Video Streaming, we peer with robust peering networks that connects to as many of the Content Distributor Networks (CDN'S) as possible- This enables us to provide you the best streaming experience we can.
Frequently Asked Questions
If your questions is not answered below, please contact us via our contact page or phone number.