The Digitally Connected Office
Vine's business plans are focused on growth and innovation. The company is constantly exploring new ways to engage with local business. This includes partnerships with other businesses and organisations, as well as developing new technology and features for its network.
Vine Networks has rolled out a premium grade Fibre networks which has a core focus on local business, we pass by or have built into the following business parks.
Northshore Business Park
Bells Creek Business Precinct 
Maroochydore Business Park
Kuluin Business Park
Warana Business Park
Currimundi Business Park
Coolum Beach Business Park
Sippy Downs Business Park
Buderim Business Park
Caloundra West Business Park
Our plans range from 50Mbps to 1Gbps and shortly new plans incorporating multi-gig services on our new XGS-PON network which is currently finalising our rigorous testing regime, up-too 10Gbps can be achieved, with unlimited data and dedicated customer support for business.
Contact us today to upgrade your business's internet connectivity and enjoy the benefits of our premium optical fibre network.
Entry Level Plan
No Data Caps
Mid Range Plan
No Data Caps
Set & Forget Plan
No Data Caps

* Vine Networks operates two sets of business networks, Direct Fibre or G-PON, we aim for a max of 8:1 or 16:1 Split/Contention rate on average calculated on the plan sizes, we are up front about this , each building may also be different due to capacity in the area, please check with a Vine consultant

* All prices are excluding GST on all business plans

* Setup/Install Fees apply on all services with the exception of 3 year term contracted services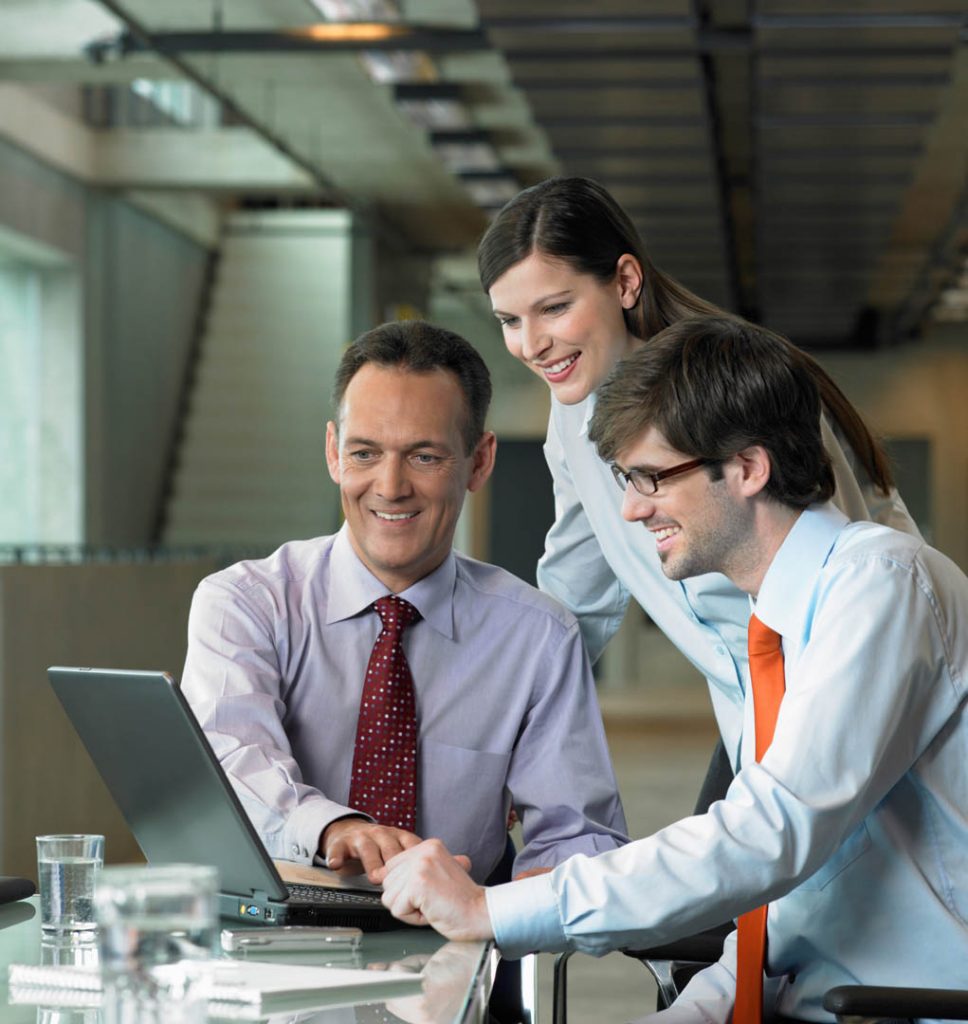 Speeds to make your
greatest impact.
You really never know just how much you needed fast reliable internet, until you really do need it! Looking for enterprise options? See pricing below.
Multi Gig Plans (Comming Soon)
2.5Gbps Plan
No Data Caps
Video Conferencing, lots of Uploading!

1-100 Staff but no heavy demand!
You host a lot of video conferences!

Onsite Services backed up to the cloud!

Lots of Staff and they are digitally connected!
You dont want to think about speed!

Your entire business is in the cloud!

You have a lot of staff and they stream a lot!

* Multi Gig Plans are only available in selected areas where Vine Networks is rolling out its XGS-PON network

* The XGS-PON is split 16 ways per PON port, E.G: 2.5Gbps Plans will go onto a 10G Port and is split 16 ways, 5Gbps Plans the same and 10Gbps Plans the same, PON services are not dedicated and operate within that shared/split pool

* Setup/Install Fees apply on all services with the exception of 3 year term contracted services

Frequently Asked Questions
If your questions is not answered below, please contact us via our contact page or phone number.