Experience why developers are choosing Vine Networks for their new development projects. With reliable connectivity, exceptional service, and tailored solutions, we provide the advantages you need for success.
We love new developments!
At Vine Networks, we recognise the hard work developers do in order to bring modern affordable housing and business locations. That is why we also work pretty hard to get developers the best possible return on any new developments they work on.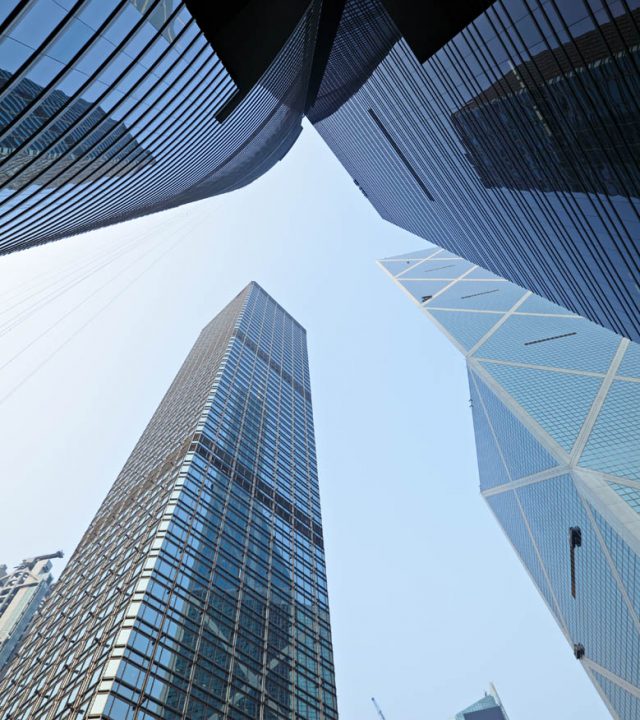 Perfect for multiple dwelling unit developers, and single dwelling unit developers.
Benefits for your purchasers
We understand how time pressures cost money when things fall through the cracks, so we work hard to keep things on track from our end where we have some control in doing so!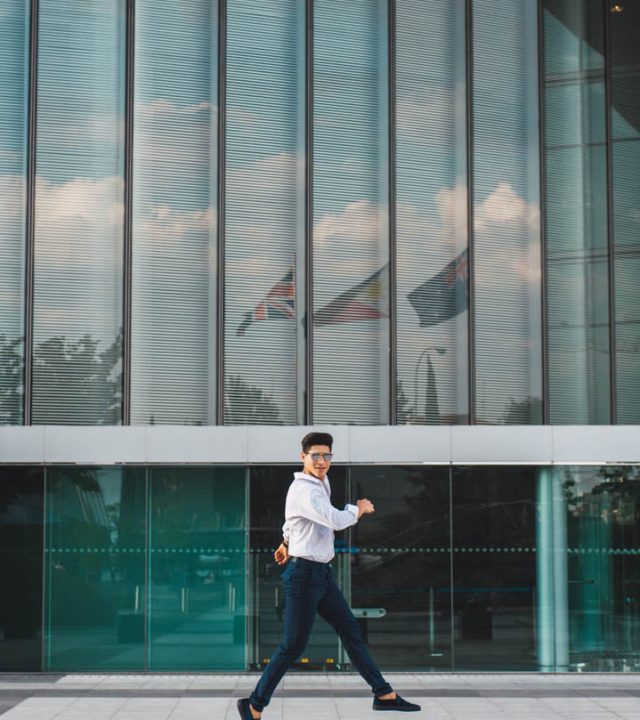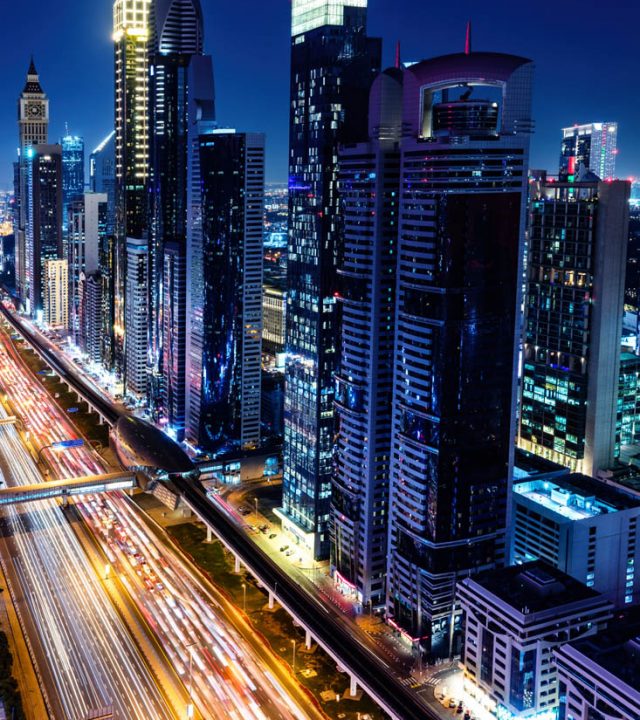 Why Vine over other competitors?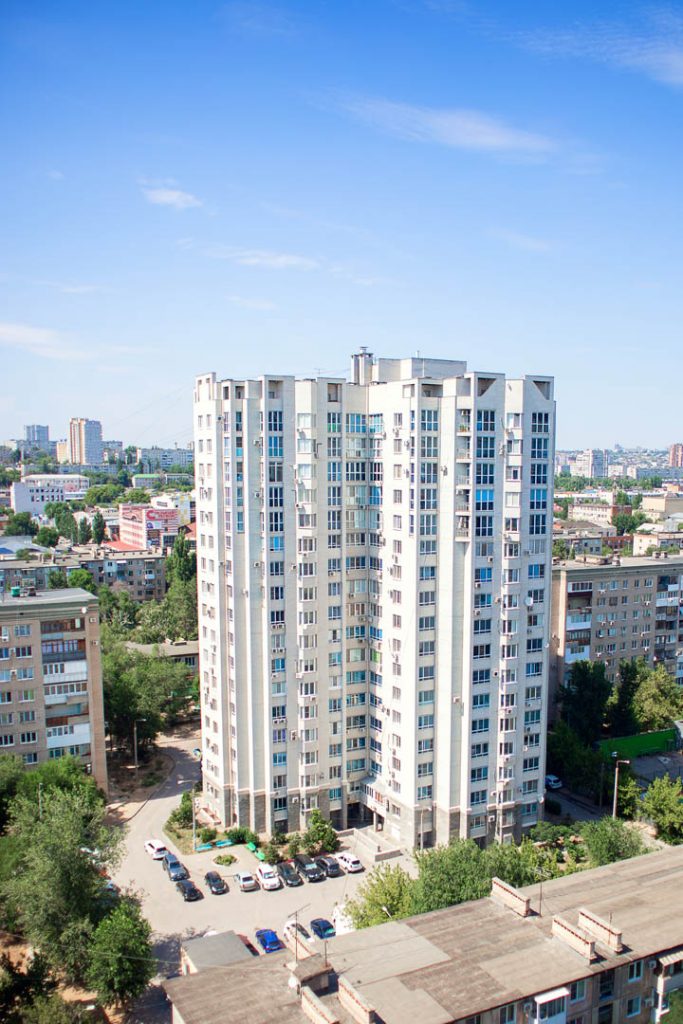 We are the experts in Highrise networks up the QLD coast
We design the inbuilding network to be long lasting, upgradable, and ready for any future generation network upgrades from day One.
We also ensure in the initial design phase that there is ample capacity for more than one network operator to build into the dwellings, this ensures better competition and a win for consumers
Our #1 internal goal is to put areas in QLD where we operate, on the Digital Map with having the fastest internet connections or at least access to it, we strive to build a bridge for the digital divide and get the best out of current technologies.
Having and doing all this ensures that your development has a high appeal and value for money when buyers are considering your development
We have worked with some of the most amazing developers on the Sunshine Coast, with our foot print now growing into other regional townships, we look forward to onboarding these new developers into our list of serviced sites once Vine has completed deployments with them.
Frequently Asked Questions
If your questions is not answered below, please contact us via our contact page or phone number.