Vine's Wholesale plans are focused on growth and innovation. The company is constantly exploring new ways to engage with local business. This includes partnerships with other businesses and organisations, as well as developing new technology and features for its network.
Vine Networks is a wholesale carrier of high-speed optical fiber internet services. We provide a range of services to our customers, including dark fiber, Ethernet, and wavelengths. Our network is built on the latest fiber optic technology, allowing us to offer reliable and high-speed internet connections to businesses, government organizations, and other carriers.
Our dark fiber services allow customers to lease unused optical fibers, providing them with complete control over their network infrastructure. With Ethernet services, we provide fast and reliable connections for businesses, allowing them to easily connect their locations and devices to the internet. We also offer wavelength services, which are dedicated, high-speed optical connections that can be used to connect data centers, offices, and other locations.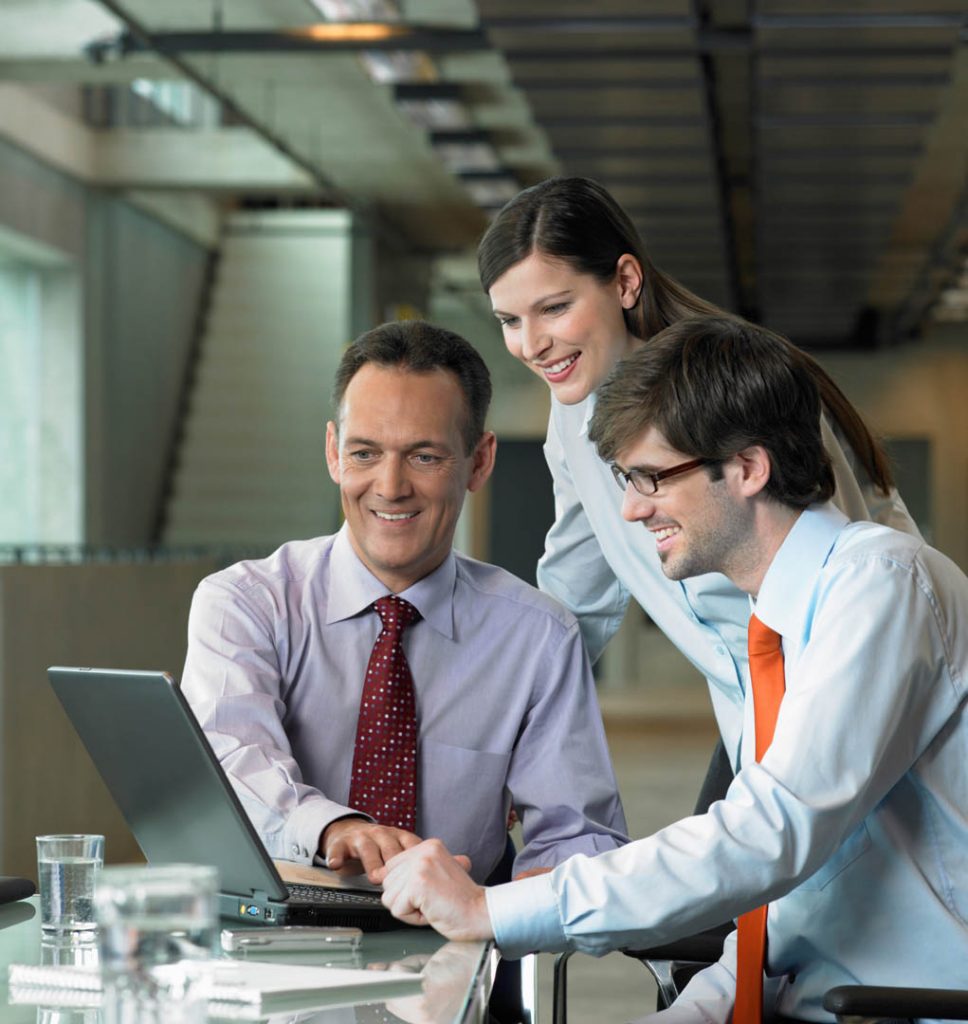 Speeds to make your
greatest impact.
We provide customers with a level of certainty around our offering that can be tailored to meet their specific needs. Our team of experienced professionals is dedicated to providing exceptional customer service and support, and we work closely with our customers to ensure that their needs are met.
In short, Vine Networks is a wholesale optical fiber internet carrier that provides high-speed and reliable internet connection, Dark Fiber, Ethernet and Wavelength services to businesses, government organizations and other carriers, with the capability to tailor it to the needs of the customer, with an experienced team dedicated to customer service and support.

VINE Wholesale & RSP Partners
Vine Networks is working towards building a bigger Wholesale & RSP community, below are just some of our Wholesale & Retail Service Providers (RSP's) who offer services across our network. We operate an Open Wholesale Access Network and offer various forms of wholesale access to our network.
If your questions is not answered below, please contact us via our contact page or phone number.