Fast, Reliable, Affordable & Local
Unleash the power of lightning-fast internet with Vine Networks. As a leading provider of premium private Fibre network solutions, we bring you an exceptional alternative to traditional connectivity options. Our network coverage ensures seamless internet access within our service area, and we also extend our reliable services to areas where our network reaches beyond. Discover the Vine Networks advantage today.
Please note our online signup process is still being refined and there are some known bugs, there may be issues during the signup process. If you do not hear from us within 48 hours, please call our office on (07) 5405 2500
Experience Unmatched Connectivity and Lightning-Fast Speeds
Why are our speeds so darn fast?!
Vine Networks builds, owns and operates it's own Fibre to the Home (FTTH) and Fibre to the Premises (FTTP) network, in some instances we may use existing Cat5e/6 Cabling which can still provide up-too 1Gbps Symmetrical services depending on the original design/deployment of the cables, this then becomes an FTTB deployment which represents <5% of our network coverage.
We have the ability to provide our clients with speeds up to 10Gbps in selected areas where our PoP's (Points of Presence) have been upgraded, and is delivered by the latest XGS-PON technology.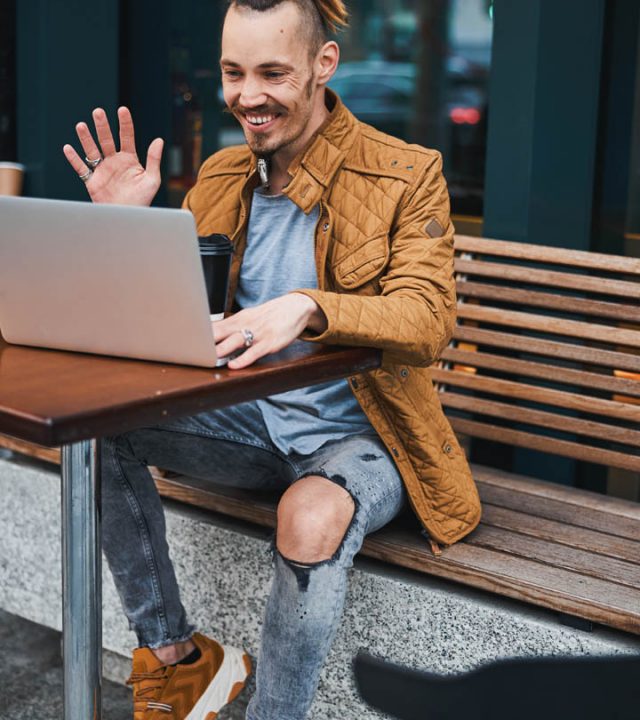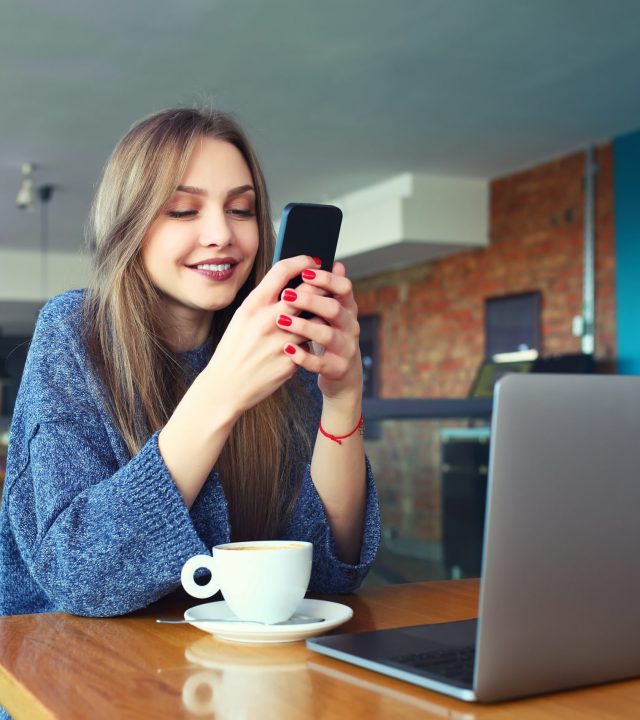 Reliability & affordability
At Vine we believe Fiber optic networks are generally considered to be both affordable and reliable. This is because fiber optic cables are capable of transmitting large amounts of data at very high speeds over long distances, making them ideal for a variety of applications. Additionally, fiber optic cables are also less susceptible to interference and signal degradation, which can be a problem with other types of networking cables. This makes them highly reliable for transmitting data, even over long distances.
As a locally owned Queensland operator, we are proud to be part of the local community and contribute to the economy of our state. We strive to provide high-quality services and products that cater to the needs of our customers, while also supporting local suppliers and businesses.
Our team is made up of experienced and dedicated individuals who are passionate about delivering exceptional service and fostering long-term relationships with our clients. We are committed to maintaining the highest standards of professionalism and integrity, and we take pride in being a trusted and respected member of the Queensland business community.
We believe that being a locally owned operator allows us to better understand and respond to the unique needs and challenges of our region. We are committed to being a valuable partner to our clients and providing them with tailored solutions that help them achieve their goals.
We are grateful for the support we have received from the local community, and we are dedicated to giving back and making a positive impact in the region. Whether it is through our commitment to sustainability and environmental conservation, or our support for local charities and community organizations, we are proud to be a locally Queensland owned operator.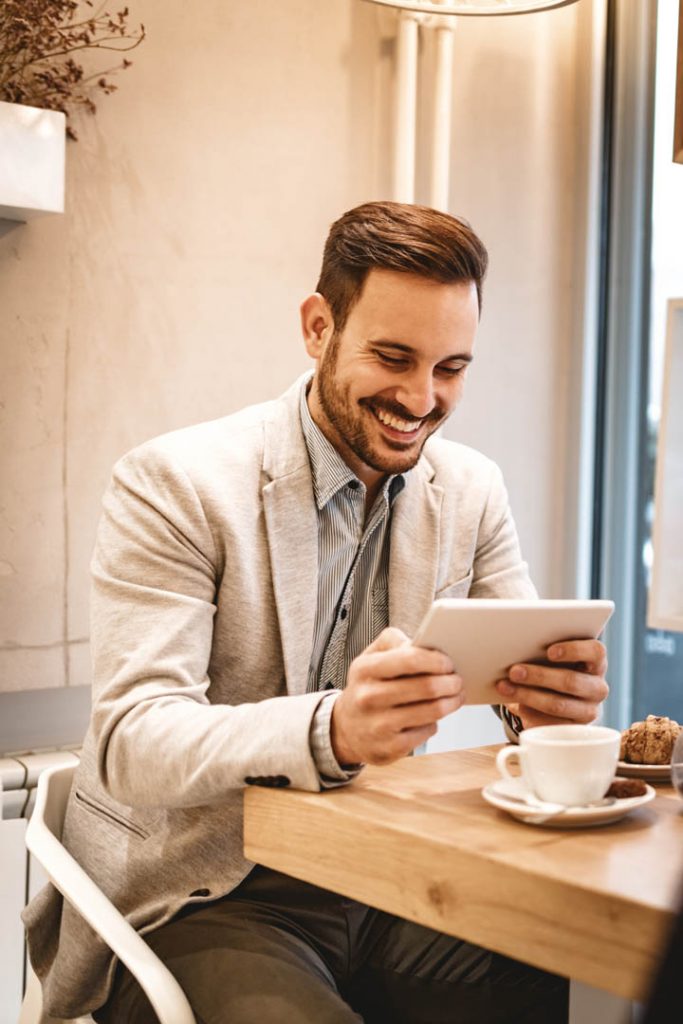 What Our Clients Say About Us
Vine helped our Body Corporate install fibre optic cable throughout our complex. They met with our Committee and our owners, answered our questions, then implemented their plan. We believe Vine Fibre Optic has put us ahead of the field in delivering high speed internet to our Owners and holiday guests.
Vine allows our tenants to get connected to the internet within 24 hours on a month-to-month contract. They take of everything from the signup process, customer billing & tech support it really couldn't be easier! We love Vine as our guests and are thrilled by the fast, reliable, internet available when they stay at our resort during their holidays.
Apartment complexes have an increasing demand for improved intercom and access systems together with reliable, affordable high-speed internet. Vine's fibre optic allows existing builders to be brought up to date and future proofed with the fast-expanding technology available.
Since connecting our business to Vine, our staff productivity has improved enormously. This has resulted in far less downtime, increased profitability and far happier staff.