At Vine Networks, our dedicated support team is committed to providing prompt and personalised assistance, prioritising your satisfaction every step of the way.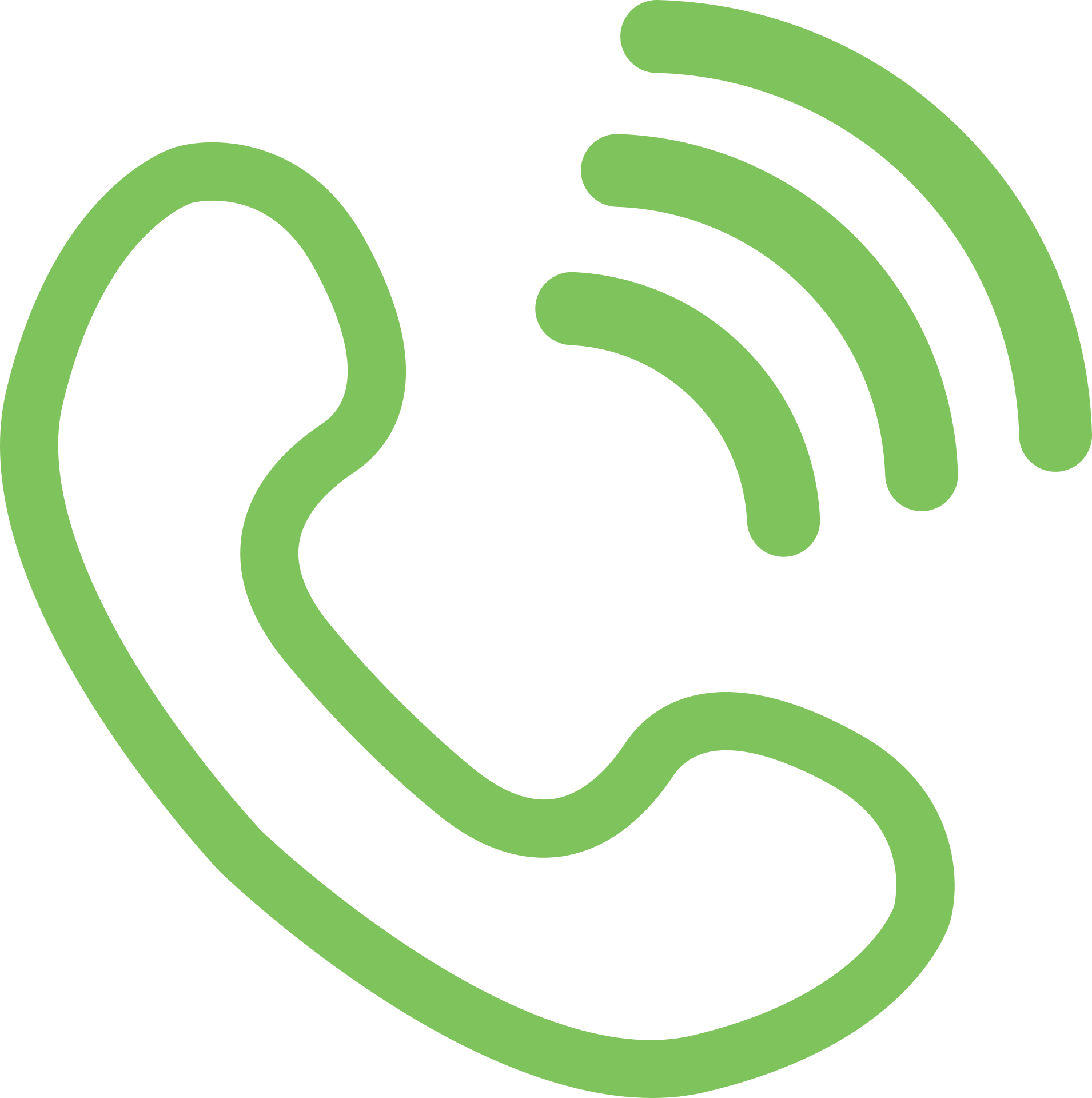 Telephone Support
Vine Networks have staff who take calls throughout the day, between the hours of 8:30am and 5PM. We have an overflow service to Voice Mail which is monitored every hour. Please call us on: (07) 5405 2500 if you have any questions regarding your account or any support enquiries.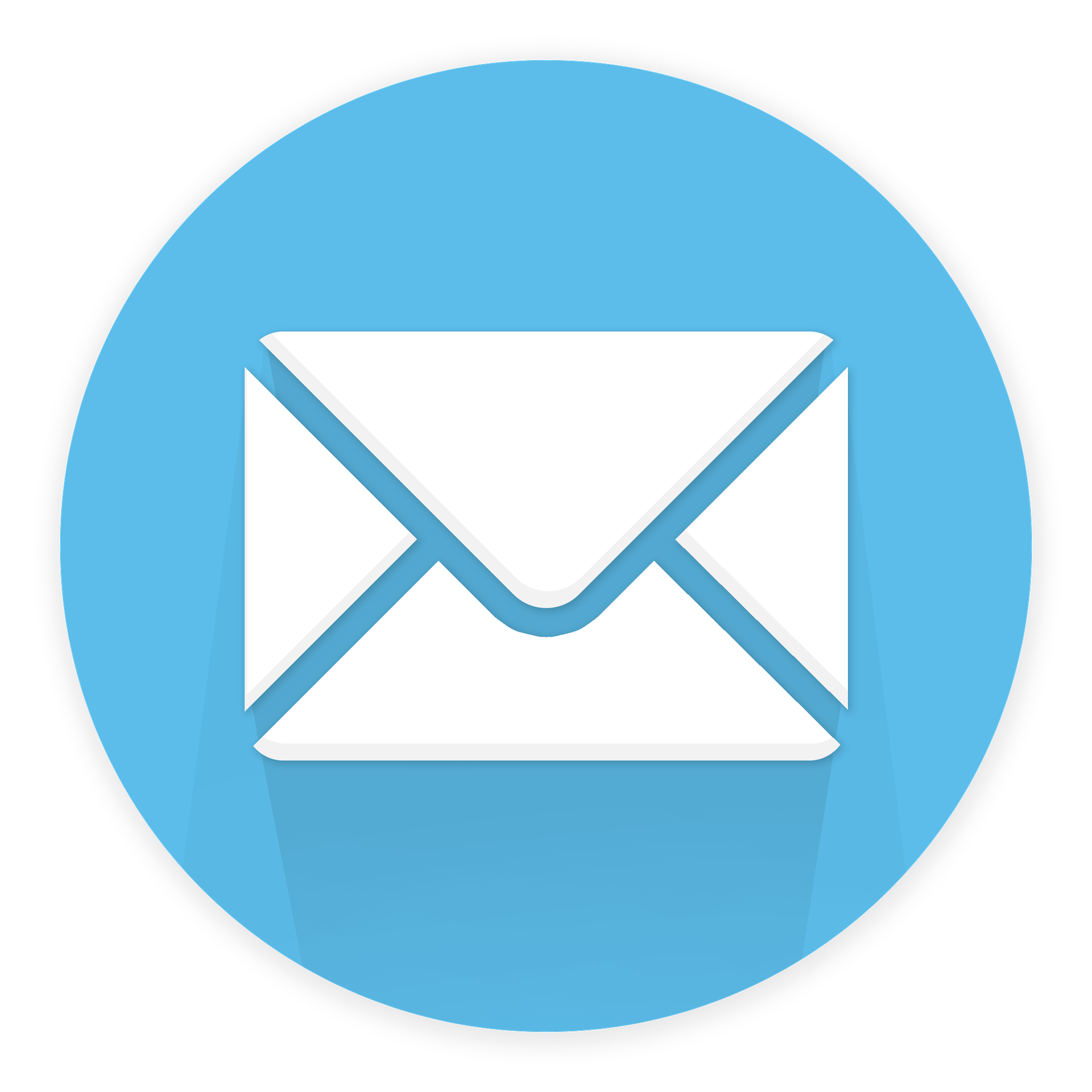 Vine Networks offers all of its customers a portal to self-manage your account, please click on the button above and log in with the credentials provided to you at sign-up, in the portal you can lodge support tickets, and do basic management of your account, including downloading invoices.
Alternatively please fill out the form below