Our mission is to provide high-speed, reliable internet services to our customers in the Sunshine Coast and surrounding areas. We are dedicated to delivering the best possible experience, with 100% local support and transparent pricing.
A descriptive paragraph that tells clients how good you are and proves that you are the best choice that they've made.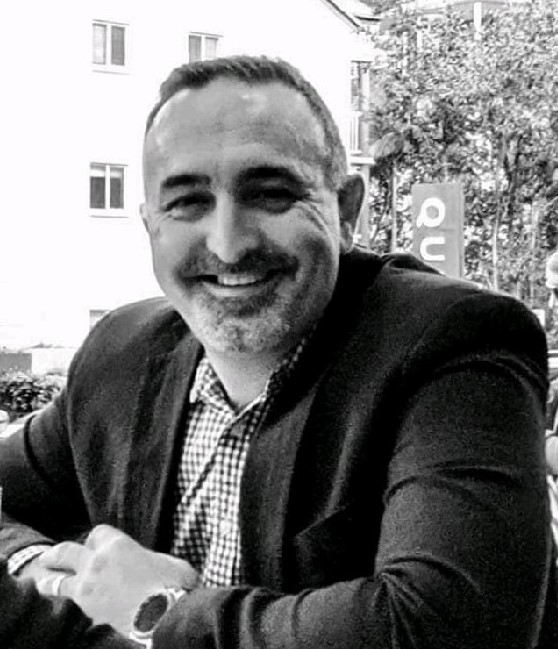 David Trad
Chief Executive Officer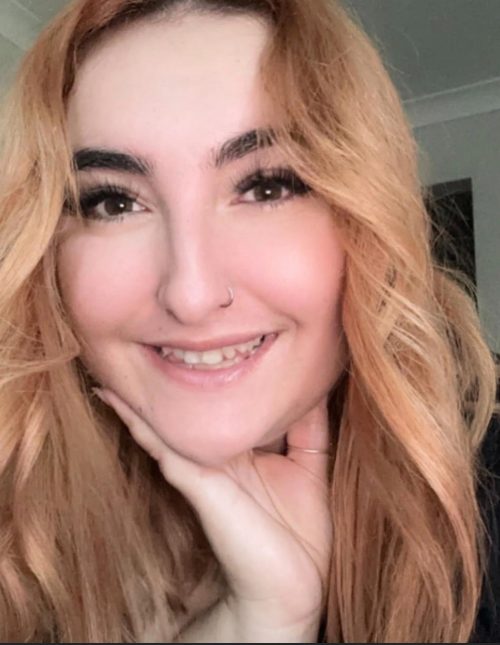 Kristjuan Trad
Administration & Support Officer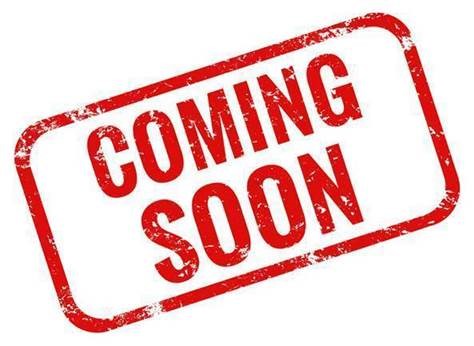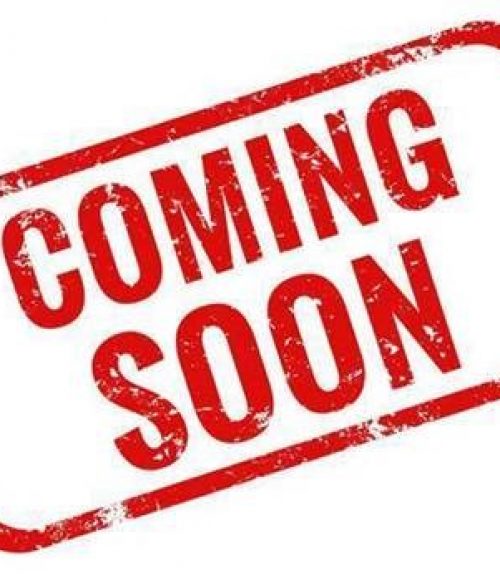 Vine Networks uses and works with the following Vendors, Partners and Suppliers, all them helping us to succeed in building and running a network.